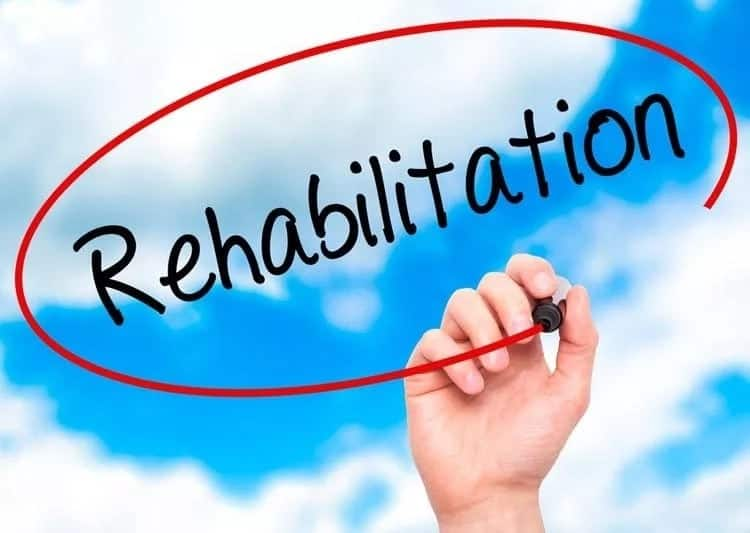 Are you or a loved one in need of rehabilitation services? Choosing the right centre can make all the difference in your recovery journey. With so many options, deciding which is best for you can be overwhelming. That's why we've created this guide to help you navigate what to look for in a rehabilitation centre. From staff qualifications and treatment options to location and cost, we'll cover everything you need to consider when choosing a facility that meets your unique needs. So let's dive in and explore the key factors that should influence your decision-making process!
Type of centre
There are various types of deaddiction centre in Pune, each with a unique treatment approach. Considering the kind of centre best suits your needs is essential before deciding.
Inpatient Rehabilitation Centres: Inpatient rehabilitation centres provide 24-hour care and support for recovery patients. These centres typically offer various services, including detoxification, individual and group therapy, and recreation and leisure activities.
Outpatient Rehabilitation Centres: Outpatient rehabilitation centres allow those in recovery to live at home while receiving treatment. Treatment typically consists of individual and group therapy sessions and education on addiction and recovery.
Day Treatment Rehabilitation Centres: Day treatment rehabilitation centres provide intensive treatment during the day, followed by a period where the individual can return home in the evening. This type of centre is often used for those not ready to live in an inpatient setting for full-time inpatient care.
Residential Rehabilitation Centres: Residential rehabilitation centres provide a safe and supportive living environment for those in recovery. These centres typically offer 24-hour care and various treatment options such as detoxification, individual and group therapy, and recreation and leisure activities.
Facilities and services
There are many different types of rehabilitation centres, each offering a unique set of facilities and services. When choosing a rehabilitation centre, it is essential to consider the specific needs of the individual and match them with the centre that can best provide for those needs.
Some common facilities and services offered by rehabilitation centres include:
-Medical care: Many centres have on-site medical staff who can provide around-the-clock care for patients. This can be especially important for those with complex medical needs.
-Therapy: A wide range of therapies may be offered at a rehabilitation centre, including physical, occupational, and speech therapy. These therapies can help patients regain function and independence.
-Counselling: Rehabilitation can be a complicated process emotionally, so counselling services can be beneficial. Counsellors can provide support and guidance throughout the journey to recovery.
-Recreational activities: Although treatment is the main focus of rehabilitation, it is also important to include time for leisure and fun. Many centres offer recreational activities such as arts and crafts, sports, games, and outings.
Qualifications of staff
The staff at a rehabilitation centre should be qualified to provide the services they offer. This means they should have the appropriate education, training, and experience to work with addiction and mental health patients.
The qualifications of the staff can make a big difference in the quality of care that patients receive. To ensure that patients are getting the best possible care, it is essential to ask about the qualifications of the staff when considering an alcohol and drug rehabilitation centre in Pune.
Cost
The cost of rehab in Pune is important when choosing the right one for you or your loved one. There are a variety of expenses associated with different centres, so it is essential to find one that fits your budget. Some things to consider when looking at the price of a centre include:
-The type of treatment offered: Inpatient or outpatient?
-The length of stay: Long-term or short-term?
-The location: Urban or rural?
-The amenities: Private rooms, gym, pool, etc.
When considering the cost of a rehabilitation centre, it is essential to compare apples to apples. Make sure you compare centres offering similar treatment programs and length of stay. Also, ask about additional costs, such as transportation, meals, and activities.
Reviews
You need to check on Google and other search engines for reviews of rehabilitation centres in your area. This will help you identify the best option for you or your loved one.
Zorba Wellness is one of the best rehabilitation centre in Pune. It offers many services, including detox, individual and group therapy, yoga, meditation, and more. The staff is experienced and qualified to provide the best possible care for patients. We provide our patients with a destination treatment model so they can focus on their recovery and leave the rehabilitation centre with a new lease on life. Contact us today for more details.